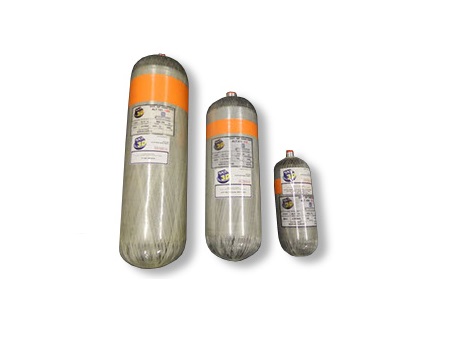 WHY N23D SERVICES?

We offer the safest compressed air cylinders in the industry. By using a additional testing method, we have made our cylinders safer than the standard DOT cylinders. Our air cylinders meet all applicable DOT requirements and are FAA-PMA certified. Our cylinders are used in Evacuations Slides, Oxygen Systems, and Pneumatic Systems.
Our cylinders come in a variety of sizes and have a variety of applications. we are always looking for more applications for our products.
OUR PRODUCTS

Dear Customer!
N23D is pleased to present for your consideration some new PMA cylinders that are not "Me Too" products. Design improvements, inspection enhancements, and logistics support allow us to provide an excellent product geared to your success and improved safety. We offer a broad range of cylinders. Our cylinders have a variety of applications and we are willing to meet any requirements necessary for our customers' applications. Our cylinders are already some of the safest on the market.
Oxygen Cylinders - Composite
Oxygen Cylinders - Steel
Goodrich Evacuation Slides
Air Cruiser / Zodiac Evacuation Slides
Pneumatic Bottle
Wheels and Brakes
Tooling Design and Fabrication