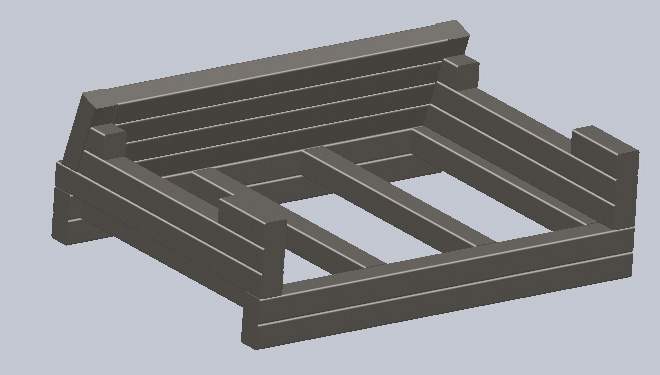 Tooling Design and Fabrication

N23D is pleased to design, fabricate, and certify tooling for use in the MRO of Evacuation Slides, Oxygen, and pneumatic cylinders. Our engineers have previously worked at the OEM's and are able to provide the exact quality and performance required. The tooling can be fabricated in several ways from the existing standards to composites or CNC machined metal. Drawings will also be available if desired. Please let us know how we can help you by sending us an email.
All images used are for illustrative purposes only. The specifications of cylinders is correct at the date published but may be subject to change as necessary and without notice. Images are indicative of the quality and style of the specification and may not represent wholly the actual product.