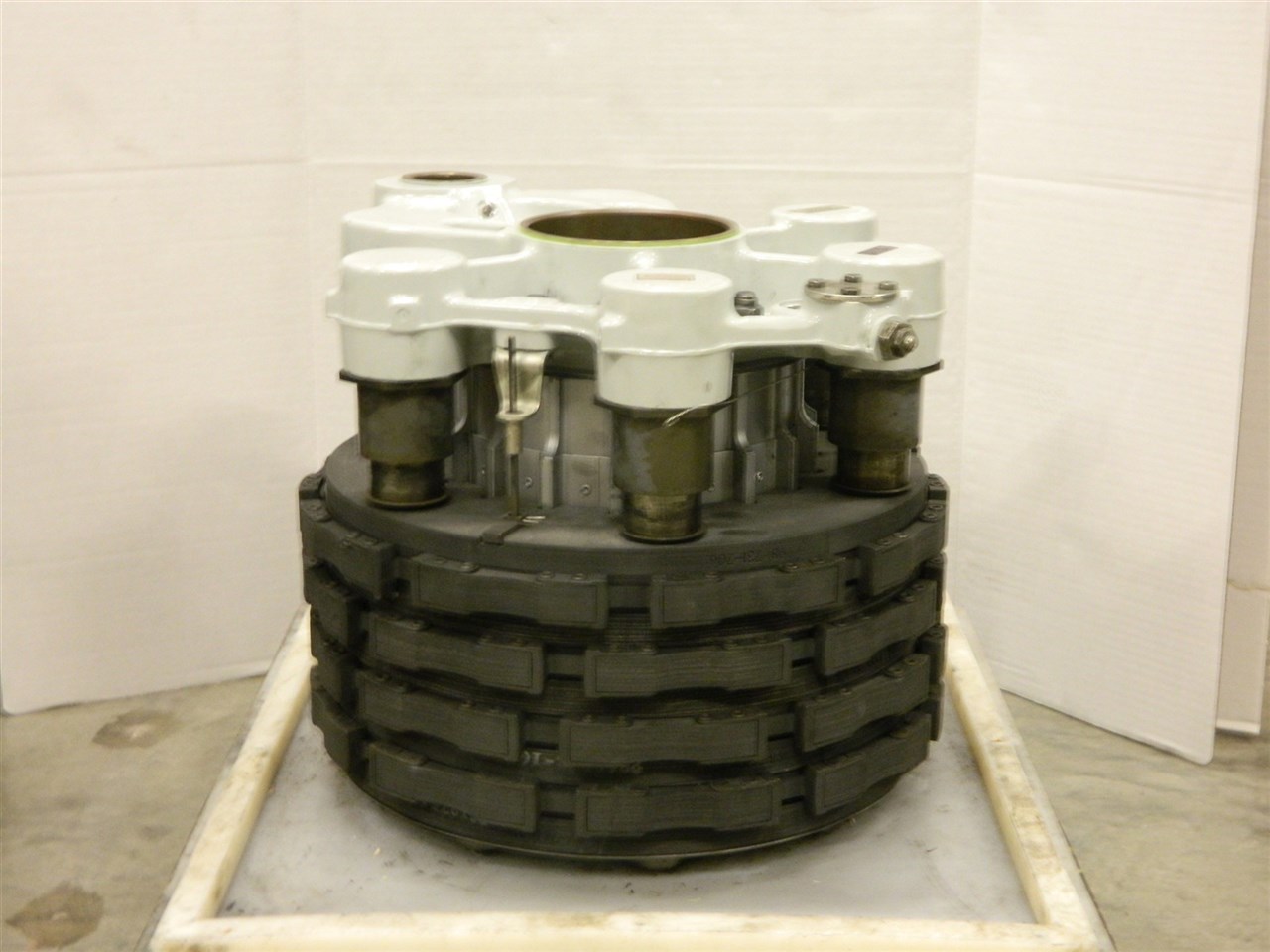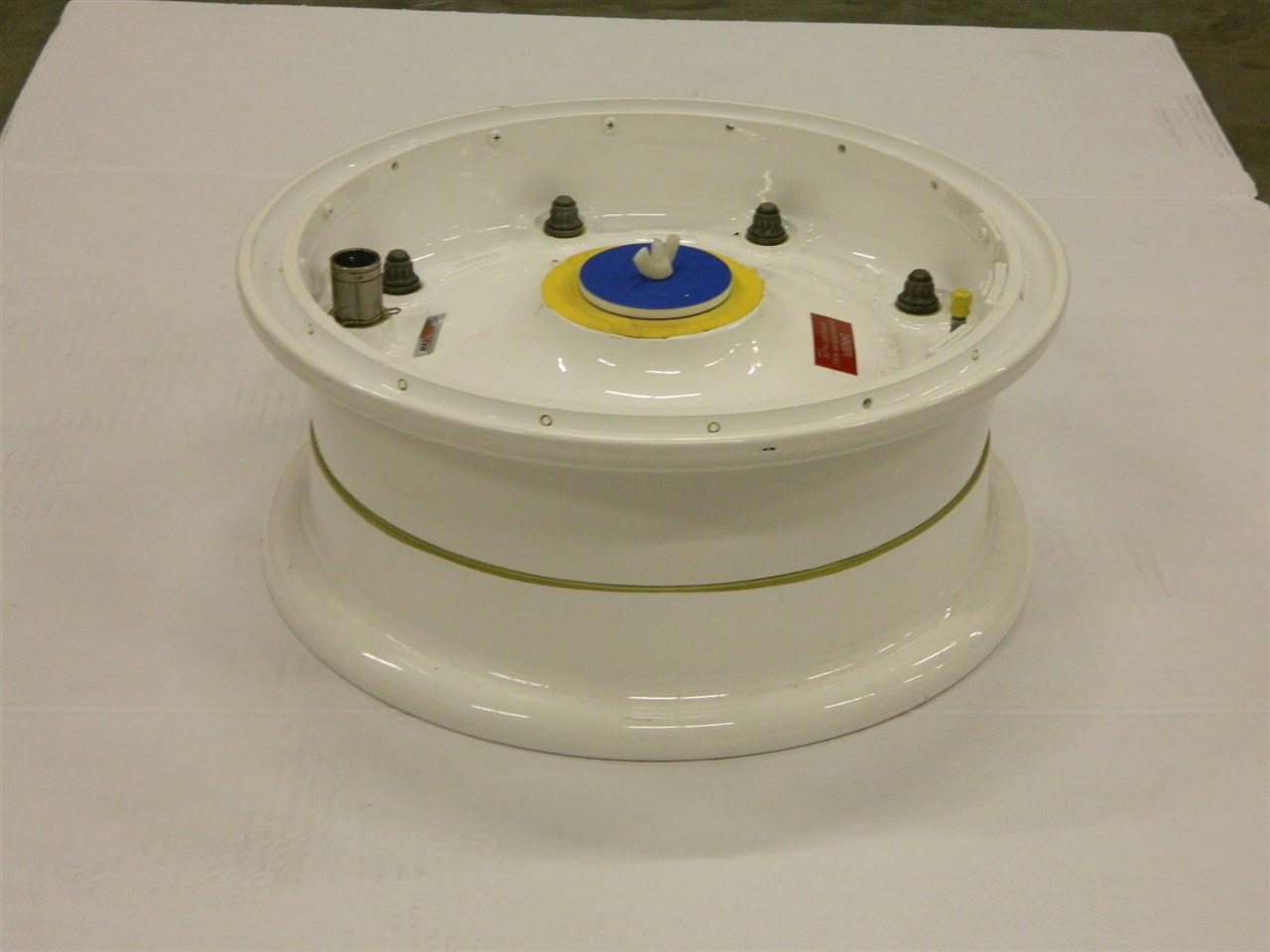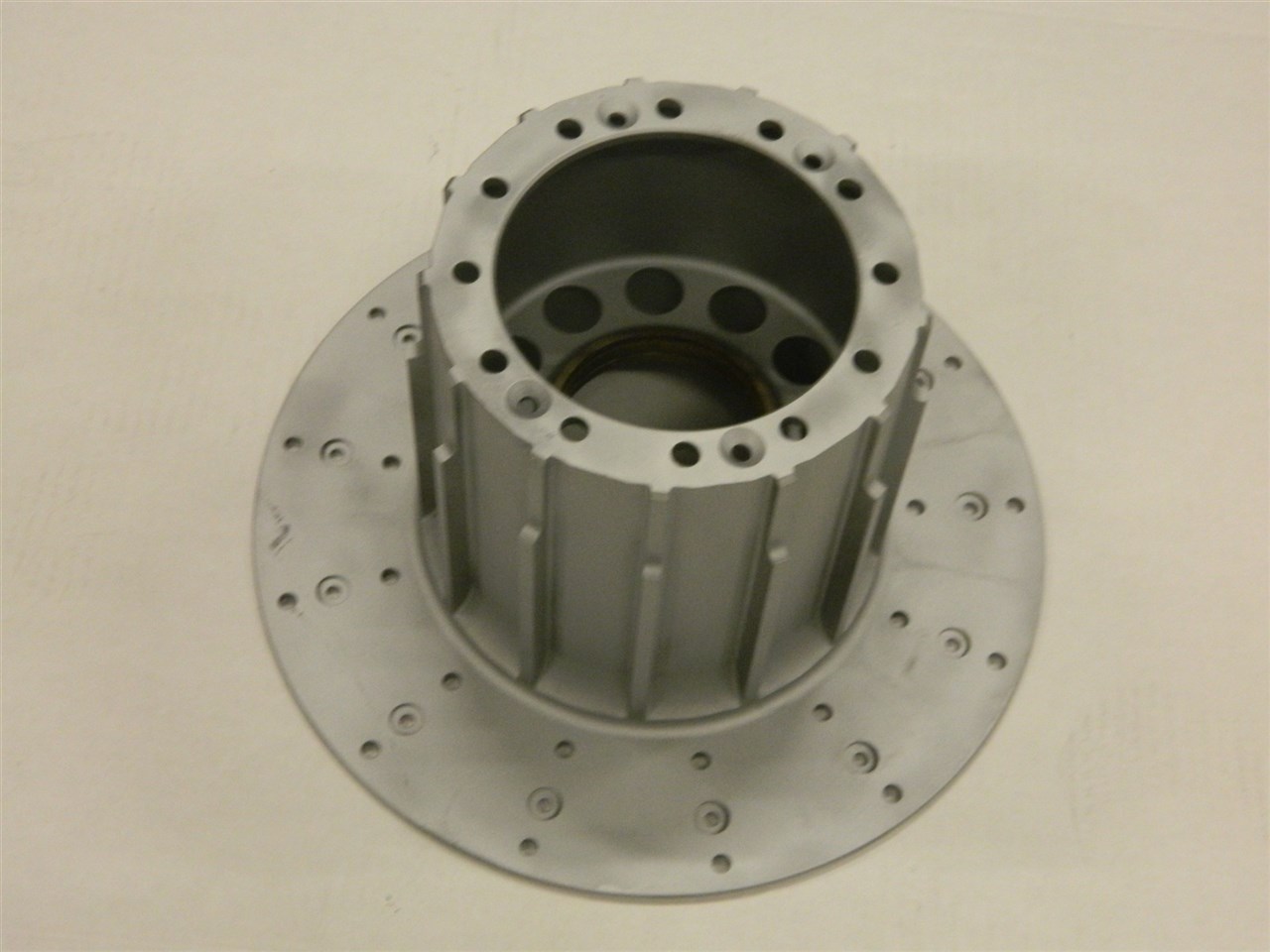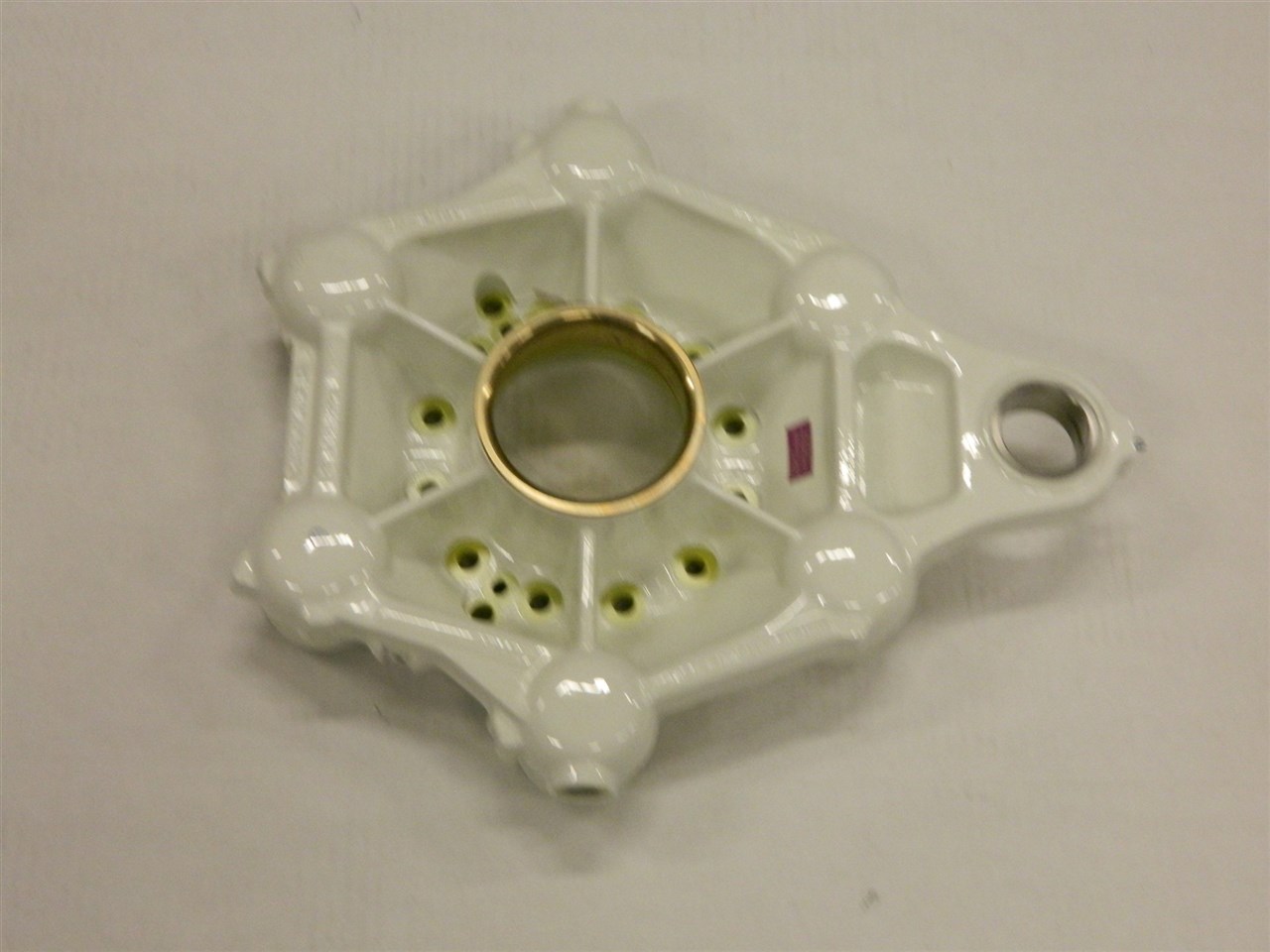 Wheels and Brakes

Wheels and Brakes, components and full assemblies, are available through our Partner, A&M Aerospace, Inc.
A&M Aerospace, Inc has been serving the aerospace industry for 12 years mostly concentrating commercial aircraft wheels and brakes. At A&M, they have 40 plus years experience in the aerospace industry with a high record of providing superior quality products. Besides assemblies and components, they also have proven success managing wheel and brake maintenance for other companies.
A&M have been supplying the global aviation market with our unprecedented wheel and brake services that is available 24hours/ 7 days a week
A&M stocked inventory can be viewed on
Can't find what you need? Give them a call!
Contacts: Matt Axelson
Tel: 954-612-7023
Fax: 754-217-3382
matt@n23pma.com
20974 SHERIDAN ST
PEMBROKE PINES, FL 33332
All images used are for illustrative purposes only. The specifications of cylinders is correct at the date published but may be subject to change as necessary and without notice. Images are indicative of the quality and style of the specification and may not represent wholly the actual product.